The advantages of investing in Andorra
A modern, prosperous and dynamic country
Andorra has more to offer than just one of the highest per capita incomes of any country in the world, it also enjoys a high level of public safety and one of the world's best healthcare systems. An ideal country in which to invest, and also to live.
A competitive business environment
Since 2012, a legislative change has permitted corporations with 100% foreign capital to be incorporated in Andorra. The standardisation of the Andorran tax system with those of European countries, but with a lower tax burden, has allowed Andorra to remove itself from the list of tax havens while retaining excellent competitiveness.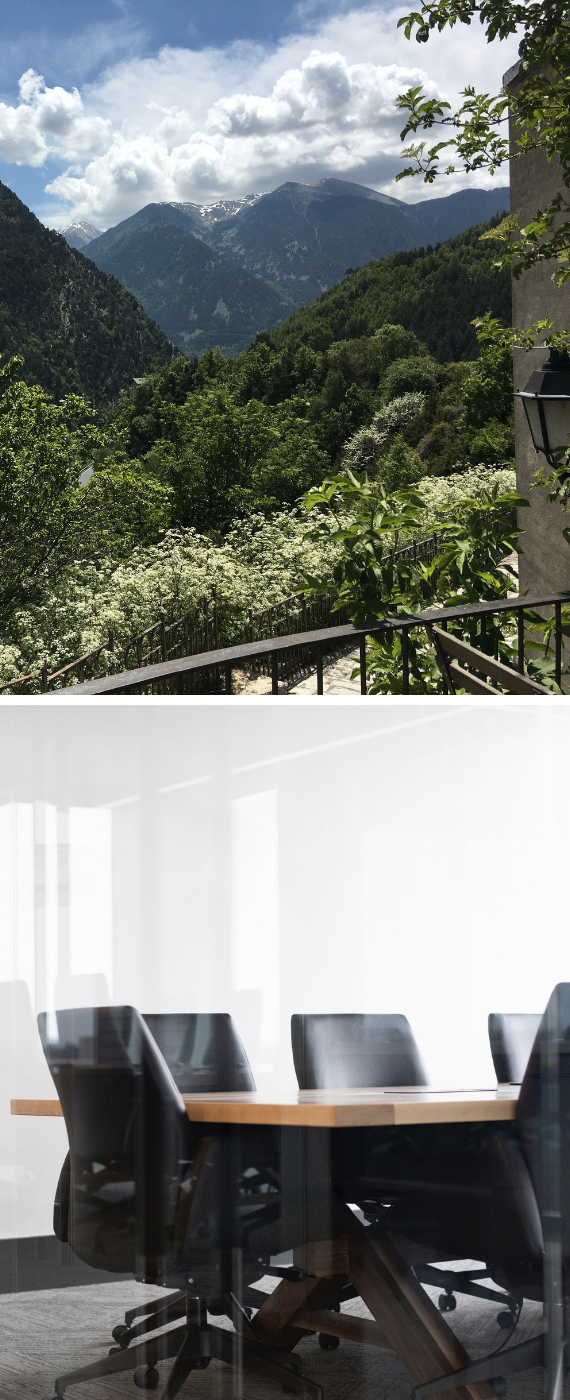 Investing and living in Andorra
Inheritance / succession tax
Andorra, a secure country for your investments
The Andorran economy boasted a GDP of 2,584 million euros in 2016 (+1.9%). Average annual growth of 3.2% has been maintained since 2000. Total imports equalled 1,226.1 million euros in 2016. The economy is focused on the service sector, with considerable importance also being placed on financial activities (20.1%) and trade (14.8%).
The evolution of foreign investment legislation
10 Frequently Asked Questions about investing in Andorra
Noteworthy services that will help you to invest in Andorra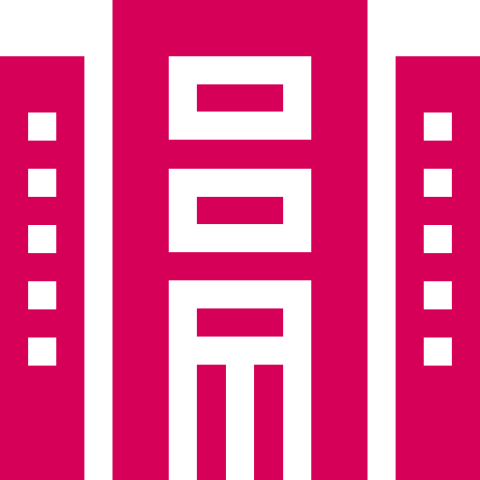 Creation of corporations
We advise you on the legal forms of companies in the Principality of Andorra and the procedures required to open a corporation within the country.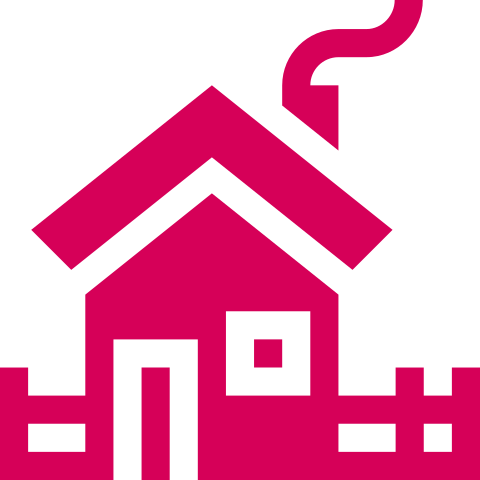 Immigration and Residency
If you need to establish your residence in Andorra, be it through active or passive residency, we will assist you with the procedures for procuring the permit.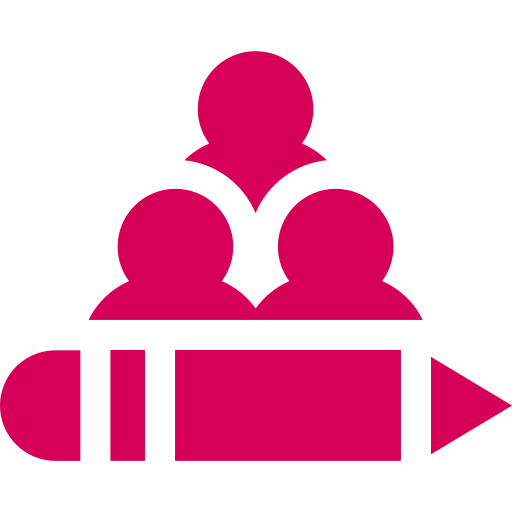 Management of companies
We supply you with an Andorran address that will enable you to benefit from corporation tax of less than 10%, with tax benefits of up to 80%.